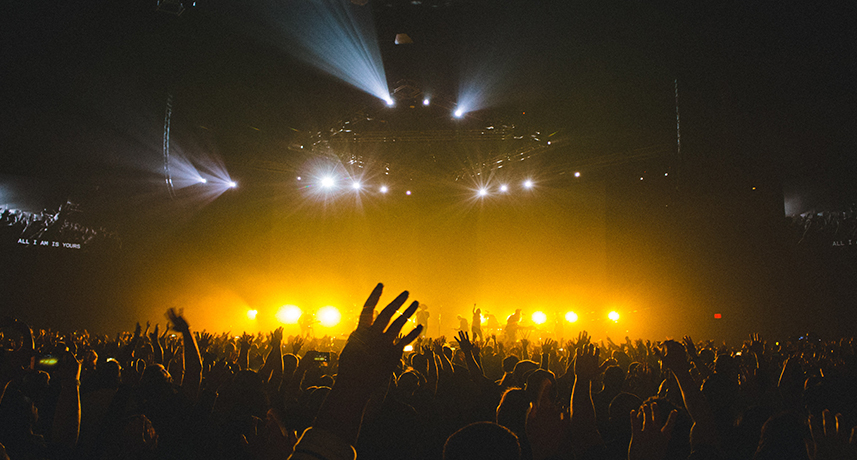 Party Bus Santa Fe can provide luxury transportation on an amazing, state-of-the-art party bus for absolutely any event! Birthdays, holiday celebrations, bachelor parties, bachelorette parties, weddings, festivals, concerts, wine tours, tailgating, bar hopping, or a night out on the town are just some of the events we often service!
Our buses feature comfortable leather seating, hardwood floors, colorful accent lighting, custom sound systems, flat-screen TVs, bar areas, and dance poles. So, no matter what you have planned, you'll love adding luxury with a party bus from Pary Bus Santa Fe! We also offer some great deals and packages for specific events, so be sure to let us know what type of event you're renting for when you call!
Be sure to check out our events page for a further detailed list!